Register For a Free Webinar!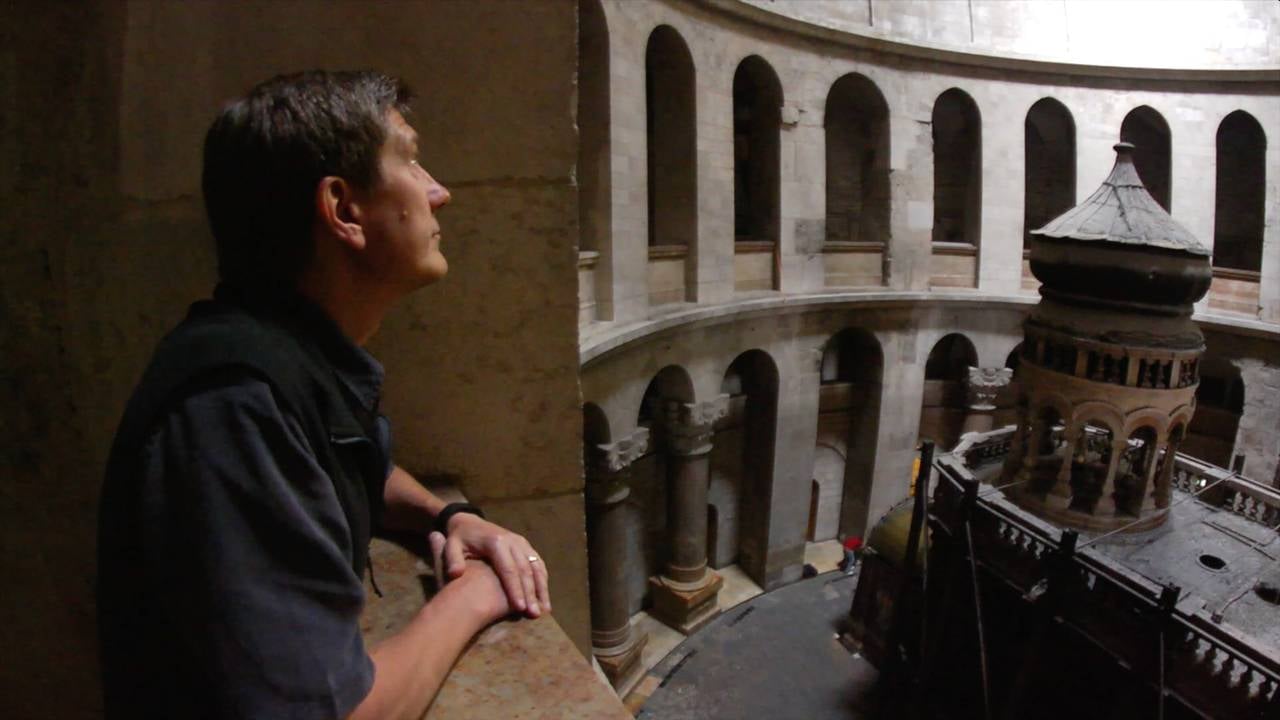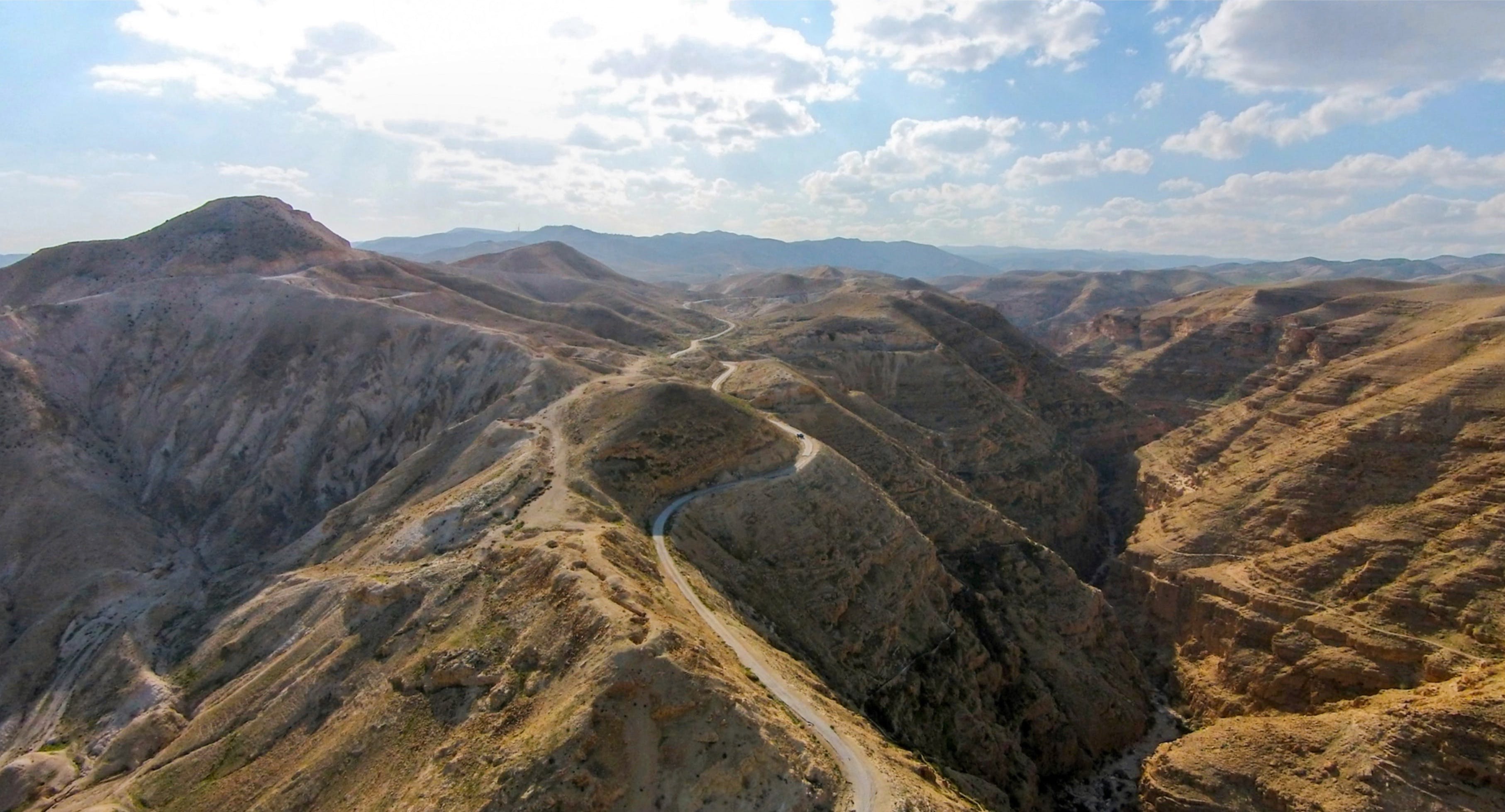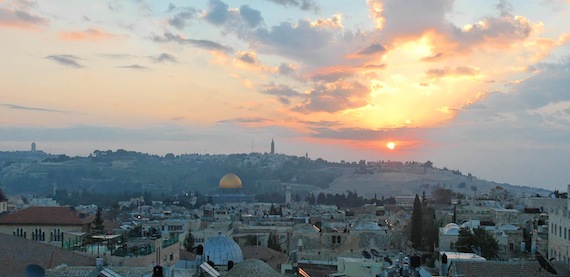 Hi, my name is Wayne Stiles, and I love connecting the Bible and its lands to life. This is my personal blog where that happens. My goal is to deliver practical content to encourage you in your relationship with God. I believe that a life lived well needs a growing and intentional connection with God through Jesus Christ. I write on the devotional life, Bible lands, understanding the Bible, and resources I have found helpful on these topics.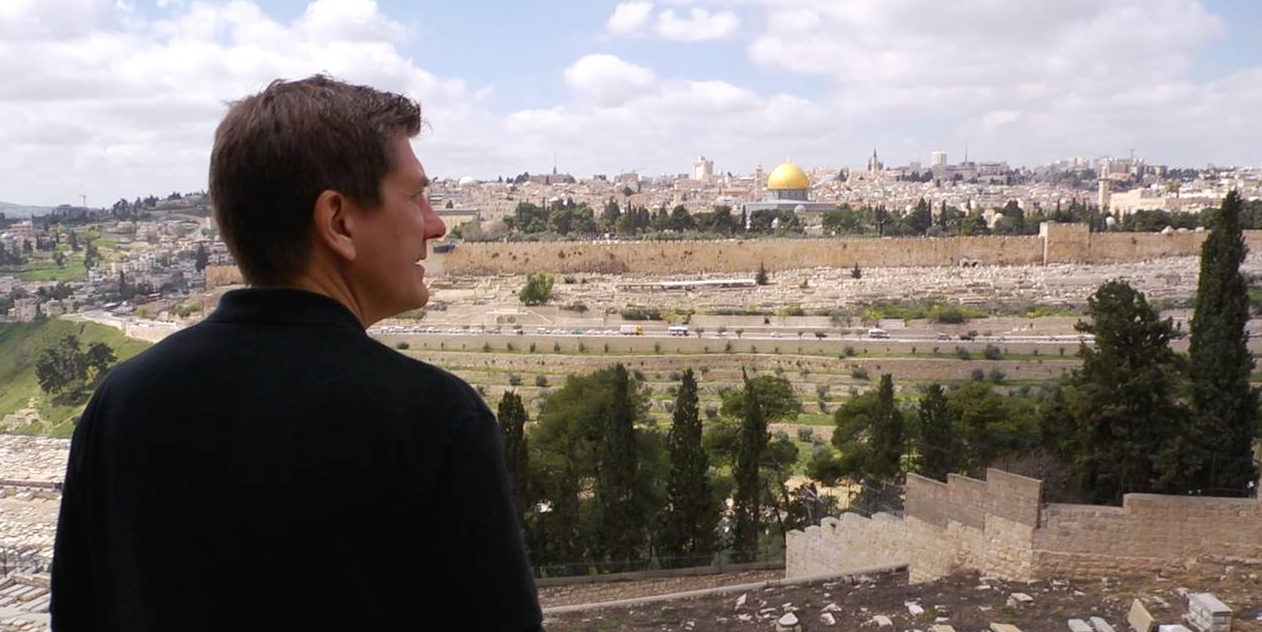 I have written four devotional books (and audiobooks), Waiting on God, Grow Strong, as well as Going Places with God and Walking in the Footsteps of Jesus, which show the practical application of the Bible lands to life. For two years I wrote a weekly column called "Sites and Insights" for the online edition of the Jerusalem Post.
I have been married to my wife, Cathy, for thirty-three years. We live in north Texas and attend Stonebriar Community Church, where I volunteer as the Bible teacher of the Marathon Fellowship Class. We have two adult daughters and a son-in-law.
Cathy and I took our first trip to Israel in 2000, and frankly, I have never recovered.
Writing about Bible lands is almost as exhilarating as traveling to see them with those who have never journeyed to Israel before. Cathy and I have the joy of leading tours to Israel. (Come with us!) In my doctoral studies, I did extensive work on the benefits of understanding and experiencing the lands of the Bible. My research revealed that a single trip to Israel has a significant impact on a Christian's spiritual life.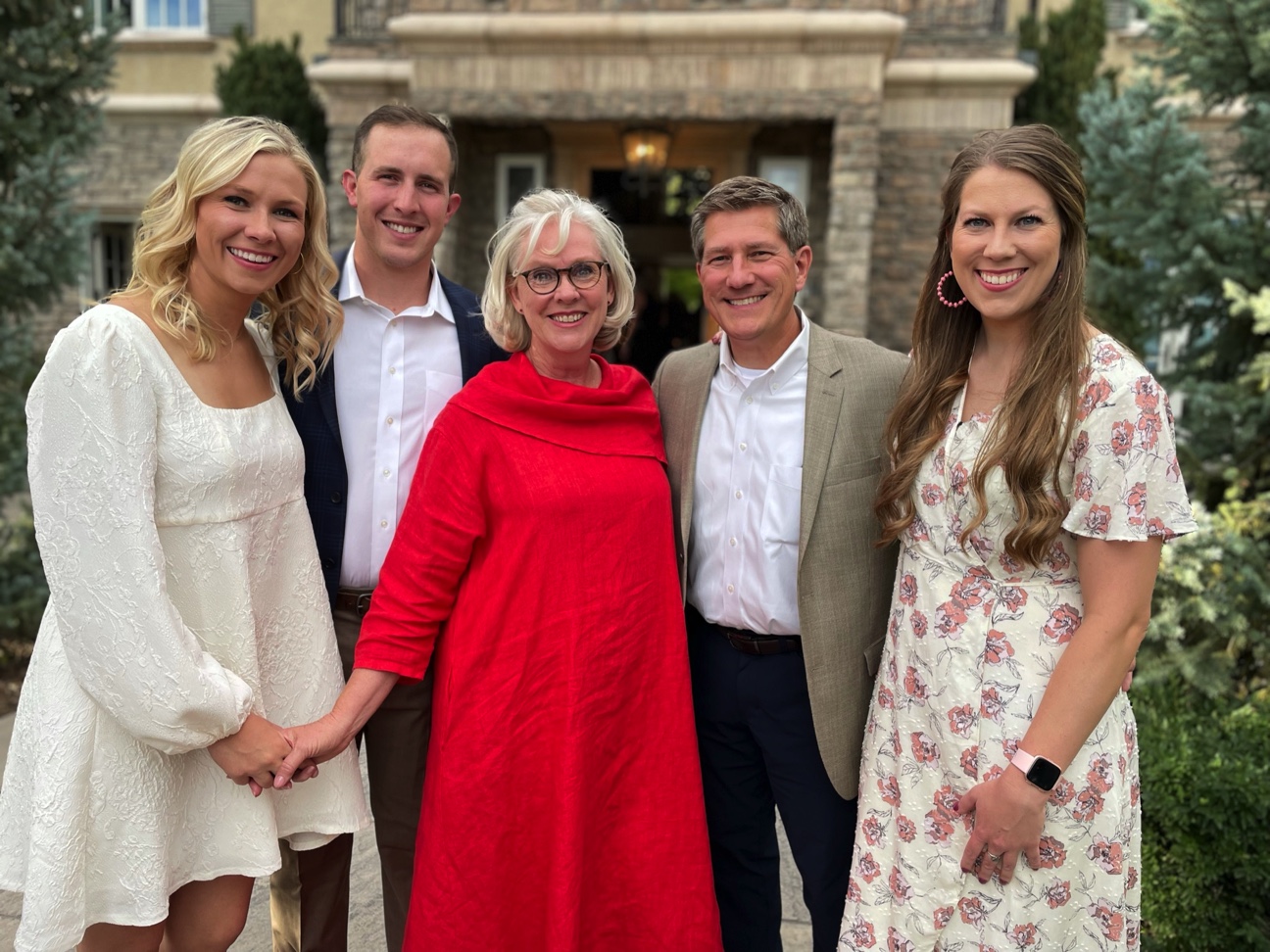 Embark on an immersive, online journey through the sites of the Bible with Wayne Stiles and Walking the Bible Lands. Enjoy a more vibrant relationship with God and deepen your understanding of God's Word by experiencing the Holy Land.